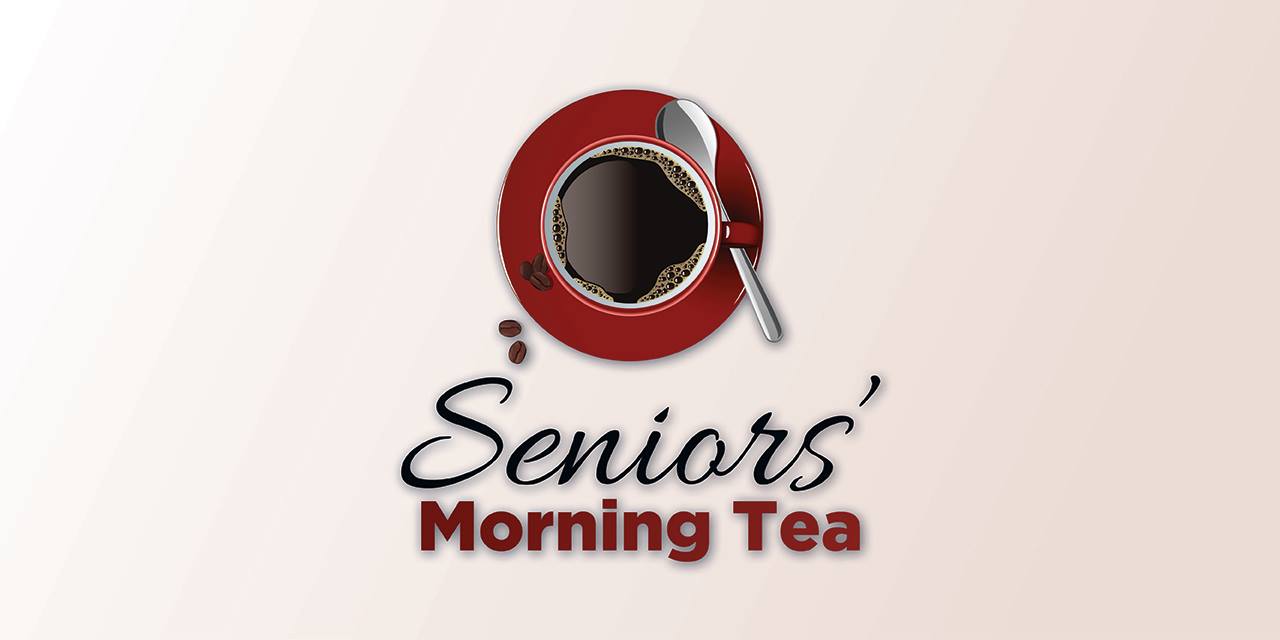 SENIORS MORNING TEA
Thursday 22 Aug  2019
10am to 12pm
Retro Bingo
**FREE EVENT**
Our next Seniors Morning Tea will be held on Thurs 22 Aug , 10am to 12pm and we'd love to see you there! There will be heaps of fun, giveaways, yummy food, free coffee/tea and snacks.
TO SECURE A SPOT: To secure your spot feel free to email nikola@nw-marketing.com.au, pop in the centre management office or call 0419 896 997.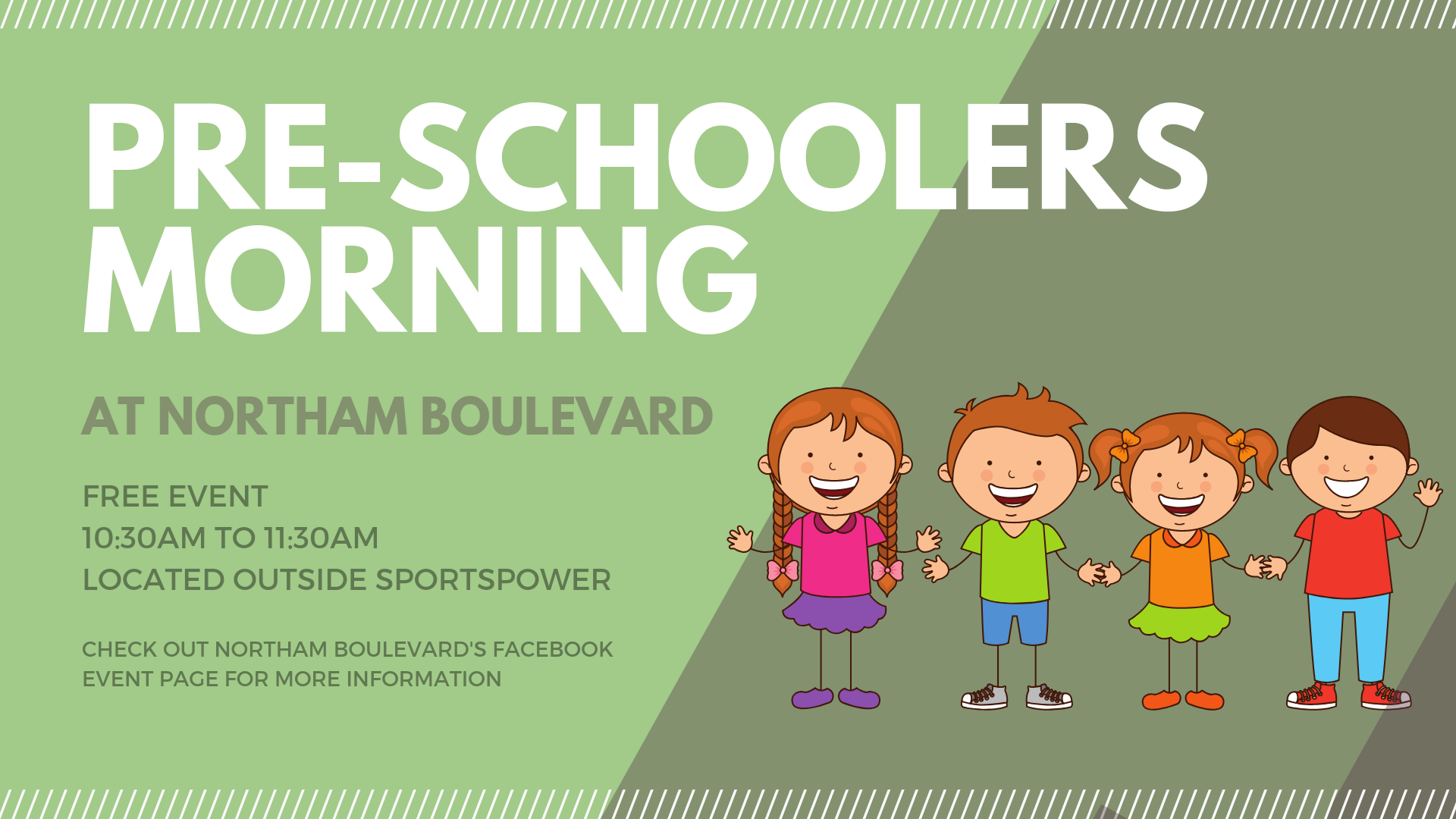 PRE-SCHOOLERS' MORNING
10am to 11.30am
** Free Event **
Come on down and join us at Northam Boulevard for our FREE Pre-Schoolers' Morning event.
There will be live entertainment and an awesome themed craft workshop station. So spread the word and come down to join in the fun!
This event will happen every second month, so make sure to mark the dates down on your calendar.
Upcoming event dates being:
– Thursday 26 September
– Thursday 28 November